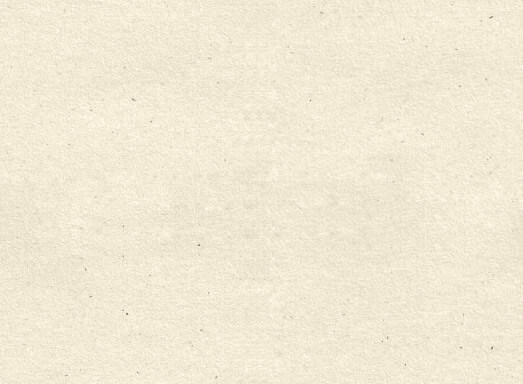 Welcome To The GoodNews Church
The Vision Statement
We are here to develop spiritually centered, prayerfully empowered, personally equipped and positively energized people who expand God's kingdom of love in the world as true disciples of Jesus Christ. Join us today!
Our mission
"To restore perishing souls for Jesus Christ by bringing people into membership in His family; developing them to maturity in Christ, equipping them for their ministry in the Church and mission in the world, and enabling them to magnify God."
Who we are?
We are a bible believing, spirit filled, and community involved church that believes in raising ministry partners to provide support to help reach the lost souls and provide for the needy around the world according to their gifting and calling.
What we do?
Being a body of believers who imitate Jesus Christ (Mark 10:42-45). Being a body of people who worship God (Romans 12:1-2). Being the agency of God for evangelizing the world (Matthew 28:19) Being a channel of God's purpose to build up the body of saints by teaching them to live in obedience to Christ (Matthew 28:20).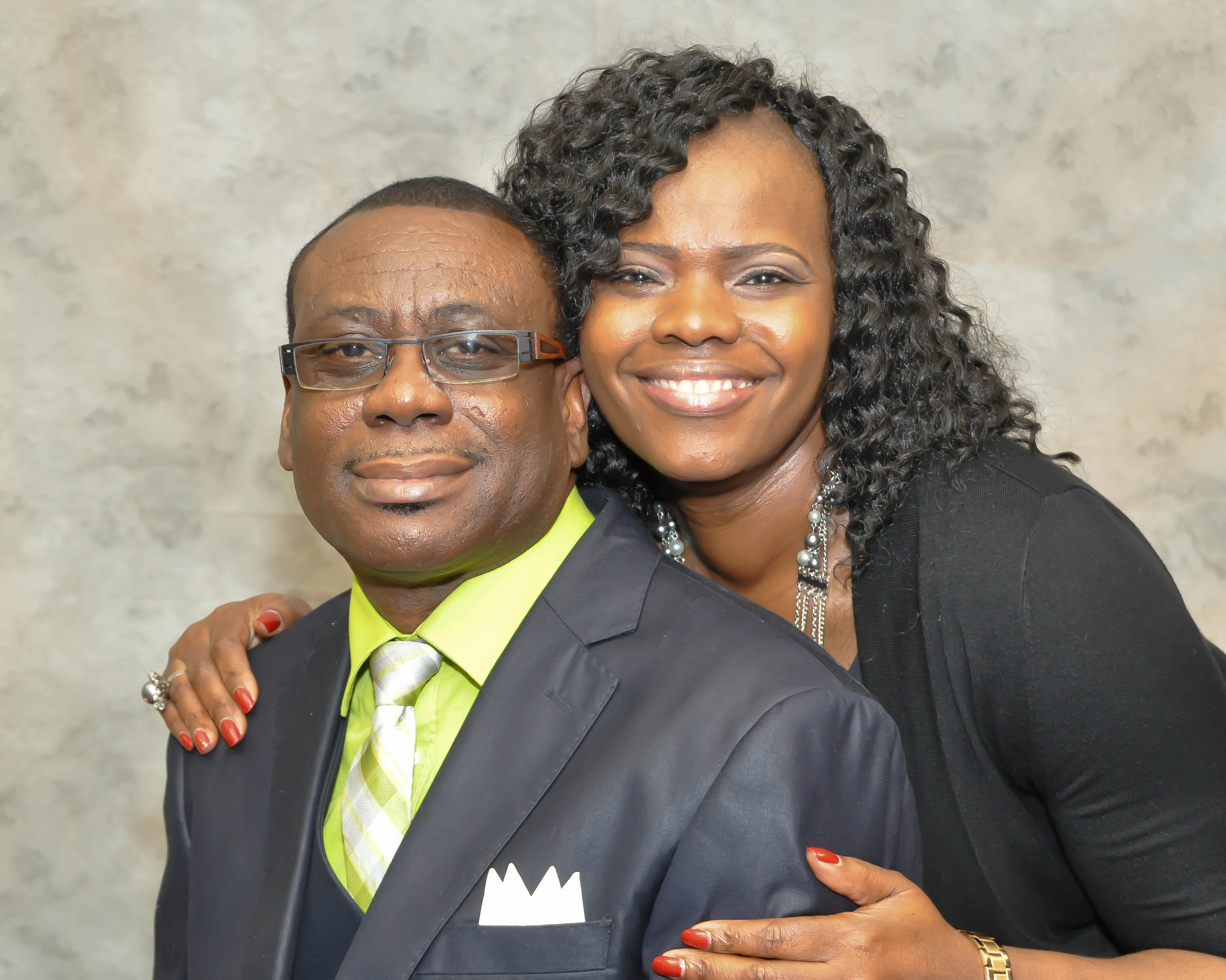 Apostle & Mrs. Mulbah
---
A leader, approved of God who correctly handles the word of truth.
Apostle Dr. Percival Mulbah and his wife, Pastor Jane Mulbah preside over the Tucker, Georgia branch of the GoodNews Church.

Real World
Stories To Read
---
My message and my preaching were not with wise and persuasive words, but with a demonstration of the Spirit's power...